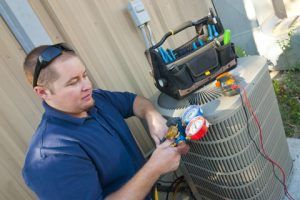 Our Building Automation and Controls teams are responsible for the installs, services, and repairs of HVAC systems and building management systems in commercial settings. The Building Automation team works directly on the project team to perform project programming, commissioning, startup, diagnosing, troubleshooting, and service.
Job Responsibilities
Complete both HVAC and Controls service and installation
Communicate in a professional manner
Strong troubleshooting abilities
Follow company safety standards
Ability to grow and excel with the latest commercial technology
Performs additional duties as required

Job Requirements
Valid Driver's License
HVAC License
8+ years of HVAC experience
Experience with DDC and EMS
Mechanical aptitude and technical skills
Contact careers@tradesmenofne.com for more information or to submit a resume.